COMPARE
BOOK
& RELAX
The new taxi comparison app
Download the qatch app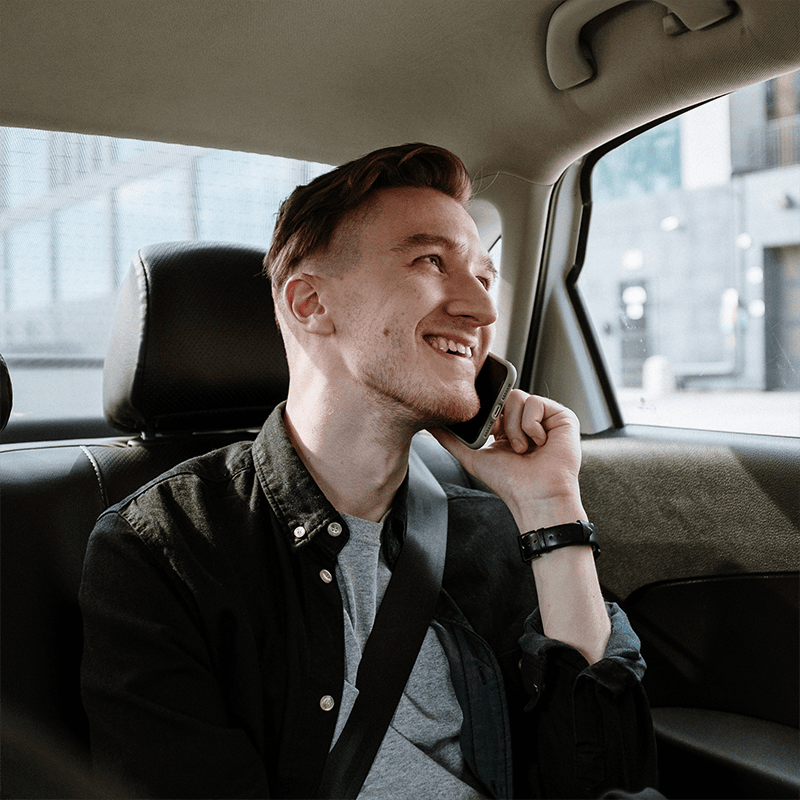 COMPARE PRICES
Compare various taxi and taxi fares and choose the best price for your trip.

BOOK
Book online quickly and secure to get to your destination.

RELAX & ENJOY
Enjoy your trip. Service matters!
Compare and book local licensed taxis
An easy way to get around.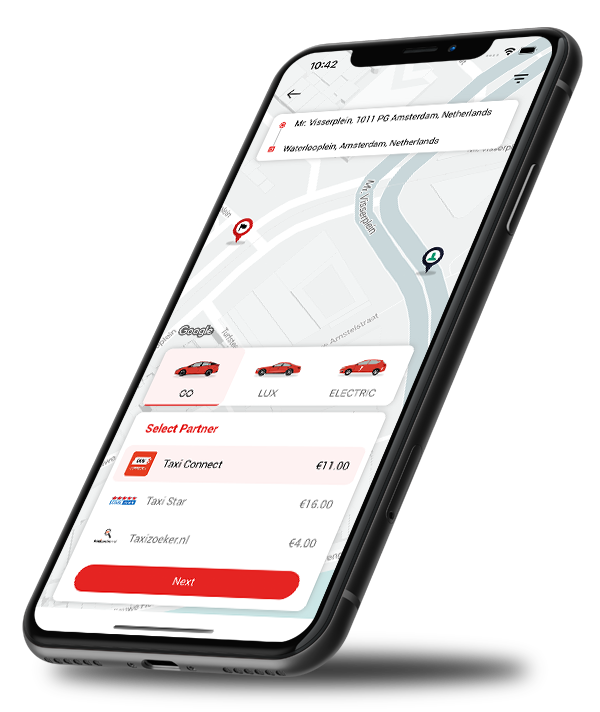 RATE
Rate your booking experience. We only allow official registered companies.

TRACK YOUR TAXI
Get status updates en watch your taxi arrive on a live tracking map.

HEALTH AND SAFETY
Share your location with loved ones.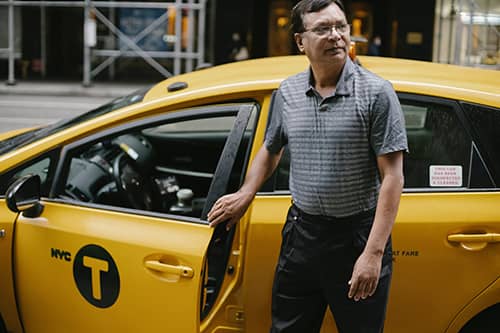 Are you a taxi driver?
Sign up to drive with Qatch for FREE and explore our features.